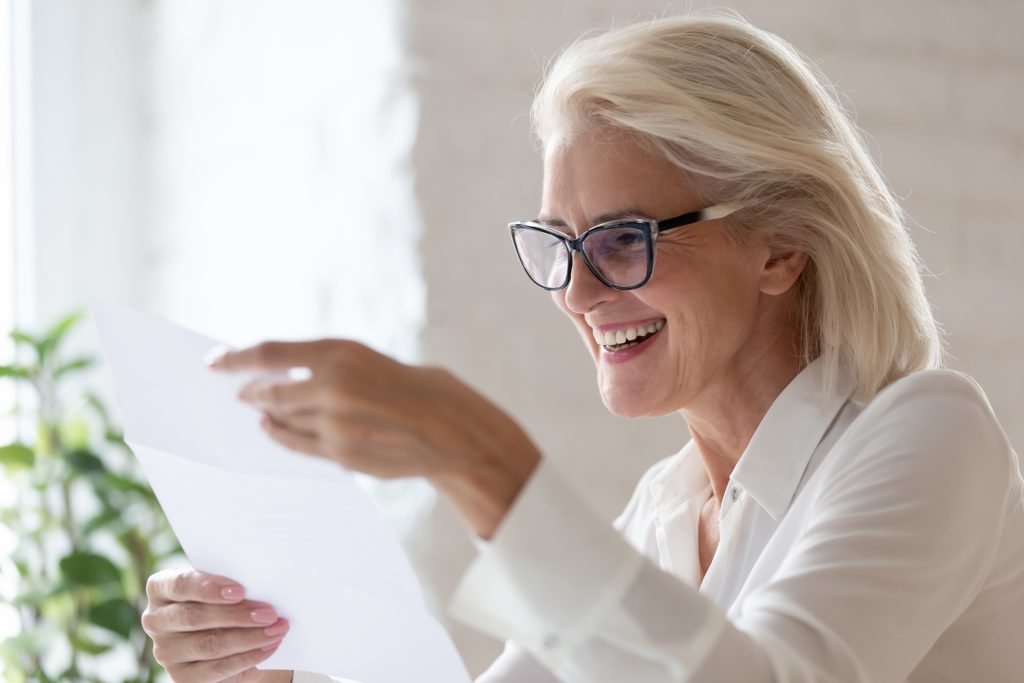 Consider the following 10 ways to improve your retirement investments during the pandemic:
Do increase long-term investment allocations to stocks while interest rates are depressed. At current low interest rates on high-quality bonds, a diversified portfolio of stocks is much more likely to produce a positive outcome than bonds over long periods of time.
Do hold high-quality bonds, FDIC-insured deposits, and/or stable value funds with money that will be needed to meet expenses within the next 2-5 years, despite low interest rates, because they can help you meet expenses without having to sell stocks when stock prices are low. Online high-yield FDIC-insured savings accounts currently pay as much as 1.05% annually.
Don't invest in Lifecycle funds, also known as Target Date funds, which is often the default when plan participants don't make a selection. Lifecycle funds have increasingly large allocations to low-yielding bonds in nearer-dated funds. Low-yielding bonds are not good long-term investments in the current interest rate environment that is expected to last for another couple of years. Instead of relying on a Lifecycle fund, choose your own asset allocation.
Do use a brokerage window option to expand your investment choices beyond the limited funds presented on your employer's plan menu, if available from your retirement plan. You can often obtain better funds from the larger universe in terms of investment strategy, cost, manager experience, and other attributes.
Don't invest in a little of everything. A single broadly-diversified stock fund can provide ample diversification for the stock portion of your portfolio. You won't necessarily receive further diversification benefits from owning multiple stock funds. In particular, Lifecycle funds are designed to be a single all-or-nothing holding and not one of several funds held in your portfolio. If you don't know what to choose for your stock exposure, a low-cost S&P 500 index fund is often a reasonable choice. Because many of the companies in the S&P 500 are global businesses, it is not necessary to purchase an international fund for getting international exposure.
Do create a cash-flow based financial plan or have a fiduciary financial adviser, like Fintegrity, help you with it. This is especially important as you approach retirement. A plan will help you understand:

how much you need to save each pay period and how it should be invested for achieving your goals

how changes in saving rates, investments, retirement date, and spending can impact your goals

how well you can sustain desired spending in retirement, given your retirement date, social security, other income, investments, expenses, inflation, and life expectancy
Don't invest in long-term bonds that mature in 10 or more years because interest rates are much more likely to rise than fall from current levels, making long-term bonds unattractive now. Instead, focus on short or intermediate (5-7 year) maturities for the bond portion of portfolios.
Don't invest in US Government bonds, also referred to as Treasuries because the interest rates they pay are inadequate. For example, 10-year Treasuries were yielding 0.17% as of June 24. Instead, place your bond allocation in intermediate-term investment-grade corporate bonds (rated Baa3 or higher by Moody's) or equivalent actively-managed mutual funds, which can generate between 3% to 4% in annualized yield-to-maturity without taking excessive credit risk.
Don't invest in low-quality bonds, known as "high-yield", "junk bonds", and "below-investment grade" with the low-risk portion of your investment portfolio because their values can fall steeply at the same time as stocks are sinking.
Author Bio
Jeffrey is the founder, president, and chief investment officer at Fintegrity®, a fiduciary registered investment adviser that specializes in retirement investing and cash-flow-based financial planning. Jeffrey has more than 30 years of investing experience and led the product management of a $40 billion portfolio at TIAA. Previously, Jeffrey held leadership positions at TIAA, JPMorgan, and M&T Bank. He earned an MBA from Harvard Business School.