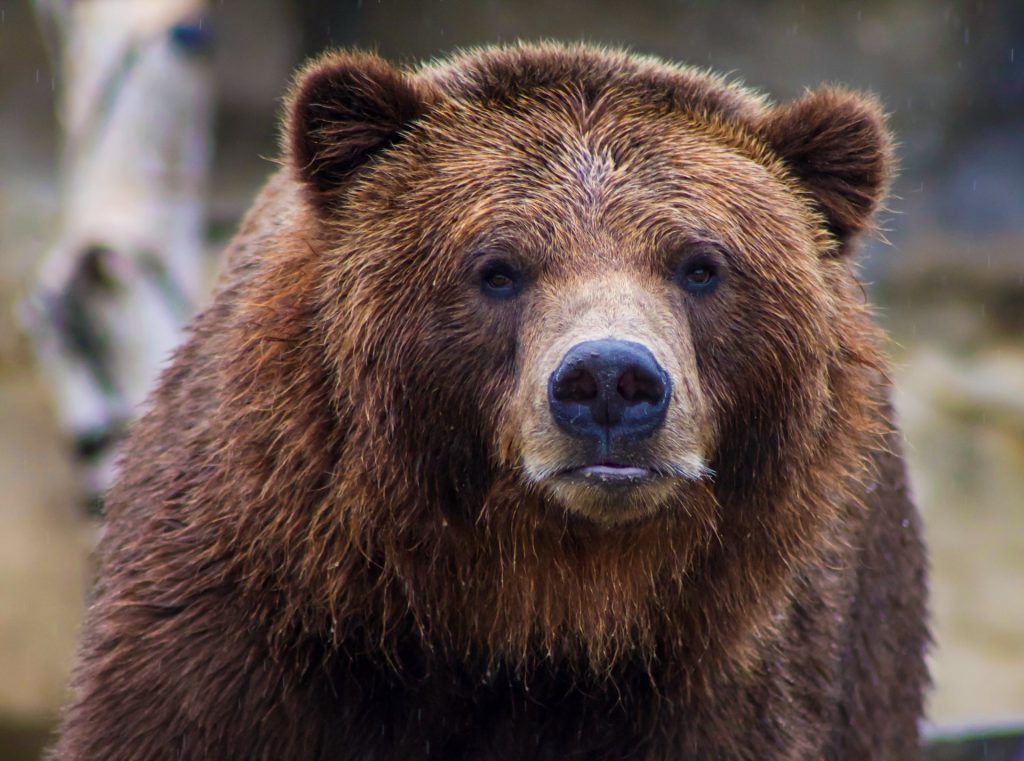 1. A stock market correction is defined as a 10% decline in valuations, such as when the S&P 500 stock index falls by 10% or more from its previous high. When the decline exceeds 20%, it is called a bear market. A stock market crash is a sudden, unexpected, dramatic decline in stock prices that is not defined by a specific percentage loss. A crash happens in days, whereas Corrections and Bear Markets tend to play out over weeks or months.
2. Market corrections are a normal and frequent occurrence. Since 1950, there have been 37 market corrections in the S&P 500. That averages to a correction every 1.86 years.
3. Most market corrections are short. Over the past 70 years, corrections have been getting shorter. More recently, the average correction has been over within four months.
4. Corrections are opportunities to purchase stocks at better values than before stocks declined in price.
5. Factors that usually contribute to corrections are: a) Greed, or fear of missing out on further gains, which drives investors to pay excessively high valuations. Fear of losses can cause panic selling when markets turn lower. b) Over-optimism during upswings can mislead investors into taking on too much risk, priming markets for a retreat. c) Uncertainty around political, economic, or natural events can cause investors to reassess valuations and risk exposures, causing markets to fall.
6. Media headlines tend to be alarmist and can feel scary during market corrections. Media coverage is more for entertainment than offering helpful guidance. As a result, it's helpful to tune out the hype and focus on your long-term goals.
7. Don't panic and sell during a market correction. Corrections have periods of high volatility in which good days and bad days tend to cluster. If you panic and sell, you are likely to miss some of the best days of market performance. When markets fall, investors usually pull back at the wrong time. If they re-enter, it's usually well after they have missed out on a rebound. Consider re-balancing during market corrections, adding to your stock positions at lower prices.
A fiduciary financial adviser, like Fintegrity, helps investors avoid making emotional investment decisions that could undermine long-term performance. Investors frequently seek a financial adviser during periods of market turmoil and life transitions, such as retiring, if they don't already have one.