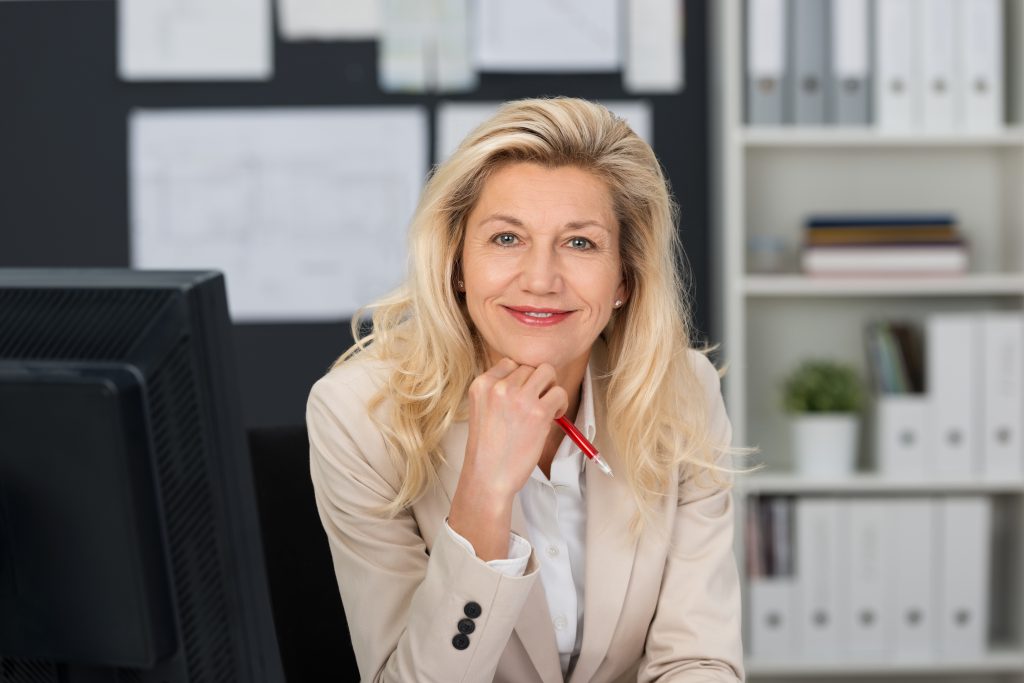 For people planning on retiring soon, the Covid-19 pandemic produced two new factors to consider:
Lower Interest Rates reduce income. Retirees will earn at least ¼ less income from their bond holdings now than January 2, 2020, as shown in table below.
Higher Risk. Business disruption is causing bankruptcies, stock dividend cuts, reduced buy-backs of company stock, and higher stock market volatility than before the pandemic.
Key Interest Rates from Selected Investments Before and After the Pandemic
nvestment
Pre-Pandemic
Jan 2, 2020 Annual Yield
Mid-Pandemic
June 24, 2020 Annual Yield
Difference in Yield
Percentage Change
in Yield
10-year US Treasury Bond
1.56%
0.17%
1.39%
-89%
Vanguard Intermediate-Term Investment-Grade Fund Investor Shares (VFICX)
2.39%
1.73%
0.66%
-28%
Vanguard Prime Money Market 7-Day SEC Yield
1.71%
0.20%
1.51%
-88%
What people need to know if they are planning on retiring soon:
A cash-flow-based financial plan will help you understand your retirement readiness, including how well you can sustain your desired spending, given your income and investments, as well as potential changes to meet your goals under different scenarios. It's best to work with a fiduciary financial adviser, like Fintegrity, who will create cash-flow projections to help with these calculations.
Interest rates are much more likely to rise than fall from current levels, making long-term bonds unattractive now. Focus on short or intermediate (5-7 year) maturities and avoid longer than 10 years.
US Government bonds and FDIC-insured deposit accounts from large branch-based banks don't pay enough to be worthwhile. Instead, place your near-term spending cash in high-yield online savings accounts, such as Marcus Bank. To earn higher returns on longer-term bond holdings, investing in intermediate-term investment-grade corporate bonds (rated Baa3 or higher by Moody's) can generate between 3% to 4% in annualized yield-to-maturity. Avoid lower quality bonds, known as "high-yield", "junk bonds", and "below-investment grade", for the ballast portion of your portfolio because they can fall steeply at the same time as stocks are sinking.
Bonds are taxed at earned income rates whereas stocks are taxed at favorable rates. Depending on your tax situation and investment portfolio, you may be able to optimize your tax liability across taxable and tax-deferred accounts.
To stay ahead of inflation and earn current income, consider selectively investing in a diversified portfolio of high-quality dividend-paying stocks. You can currently achieve about 3.7% in annual dividends from such a portfolio.
Avoid having more than 5% of your assets exposed to any one firm and 20% in any particular industry because unforeseen events can quickly destroy values. Unforeseen events include the Pandemic closing retailers, fraud at Luckin Coffee and Wirecard, and bad management prematurely rushing planes to market at Boeing. However, it is fine to have concentrated holdings of a fund owns a portfolio of 50 or more securities.
Why hold bonds, if they pay so little? Bonds provide stability when stock values fall sharply, providing peace of mind. Bonds can also help you meet expenses without having to sell stocks when stock prices are low.
Delaying retirement will be helpful if your income and investments are unable to support your desired level of lifetime expenses. Although current low interest rates make earning investment income more difficult than in the past, rates are not expected to remain at these levels indefinitely.
Younger workers participating in 401(k) plans will likely be better off investing in stocks than bonds and changing their asset allocation accordingly. At current low rates, bonds are extremely unlikely to provide a positive return after inflation. A diversified portfolio of stocks is much more likely to produce a positive outcome than bonds over long periods of time.
Author: Jeffrey Barnett is the founder, president, and chief investment officer at Fintegrity®, a fiduciary registered investment adviser that specializes in retirement investing and cash-flow-based financial planning. Jeffrey has more than 30 years of investing experience and led the product management of a $40 billion portfolio at TIAA. Previously, Jeffrey held leadership positions at TIAA, JPMorgan, and M&T Bank. He earned an MBA from Harvard Business School.