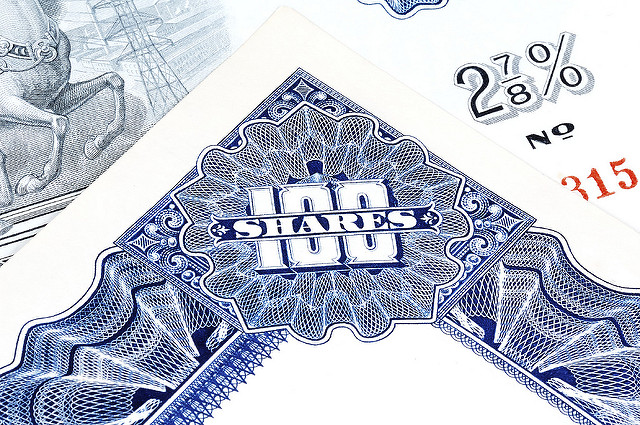 Treasury I-bonds currently pay 3.54%, which is much better than bank deposits and other investment grade bonds.
The interest rate consists of a fixed interest rate (currently zero) and an inflation component (currently 3.54% annually). The interest rate resets every six months, but never goes below zero.
I-bond purchases are limited to $10,000 per individual per year. At more than 5 times the highest bank deposit interest rate, it earns the equivalent of having $50,000 in a bank paying top-of-market interest.
The minimum ownership term is 1 year. There is an early redemption penalty of 3 months interest, for each bond held for fewer than 5 years.
I-bond income is free of state income tax, except for estate or inheritance taxes.
To learn more or invest directly, use these links:
Account set-up
Guided Tour
I Bond program facts
This is extremely attractive now compared with other investment grade bonds and bank interest rates.