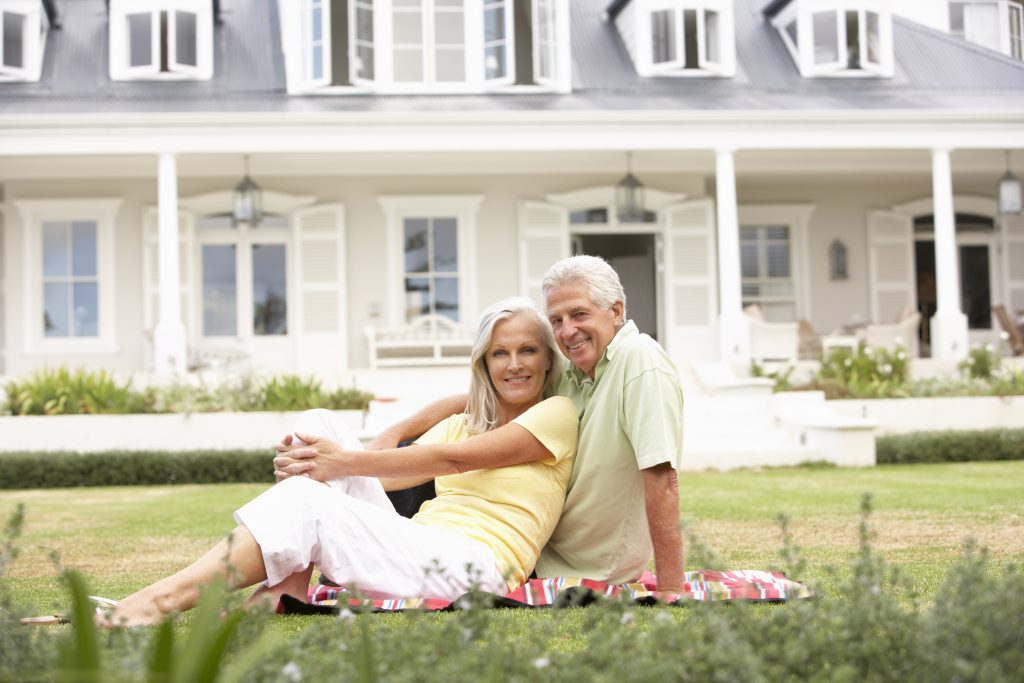 Are you thinking about retirement? It's a major decision.
An accountant I know said he and his wife think they have enough to retire, but want to be 100% sure before they stop working.
He tried several online financial calculators, but correctly recognized that they are too simplistic.
Many people save for retirement in their company plans without needing a financial adviser, but often need an adviser to know:
when you can comfortably retire,
how much you can safely spend, and
how to invest for staying ahead of inflation without taking too much risk.
Financial advisers, in addition to bringing investment expertise, have specialized software to do the calculations that help answer these and other questions.
I use cash-flow based planning software instead of goals-based software. Cash-flow based software allows for much greater tailoring to individual situations and accuracy, so ask what a financial adviser uses as part of your selection criteria.
I'm Jeffrey Barnett. I specialize in retirement planning and investing, serving clients from a fiduciary registered investment adviser called Fintegrity.
Fintegrity's retirement planning process culminates in a retirement document that serves as a road map of your financial future, including four things:
1. Projected income, expenses, and assets for each year through your life
2. A review of your investments and recommended changes
3. Potential scenarios and how they can impact your finances
4. Your ability to spend more and chance of running out of money for each scenario
We offer initial consultations at no cost and answer your questions in this session.
Sometimes, we can quickly see whether or not a retirement plan is likely to be successful without needing to build a detailed financial plan.
If you want to know your retirement roadmap, an experienced financial adviser, like me, can help you make sound decisions and feel confident about your future.