Our Company
Fintegrity® is a fee-only fiduciary registered investment adviser (RIA) that helps you live the lifestyle you desire in retirement. Fintegrity® helps you feel confident and secure by investing and planning, according to your specific preferences.
We begin by listening to your priorities and aspirations, and then build an investment strategy for achieving your goals. You receive personal attention from the expert managing your account, not a relationship manager. We limit your risk, favor low-cost solutions, and consider taxes in managing your account.
We deliver a holistic approach by working with your tax and legal counsel or recommending professionals for your consideration. Your questions are always welcome, and will be answered in clear and uncomplicated language.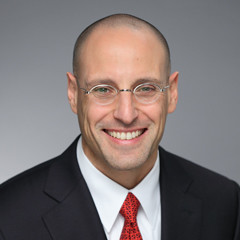 Jeffrey Barnett
Jeffrey is the founder, president, and chief investment officer at Fintegrity®. Jeffrey has more than 30 years of investing experience and led the product management of a $40 billion portfolio at TIAA. He previously held leadership roles at JPMorgan and M&T Bank. Jeffrey earned an MBA from Harvard Business School.
We care about your well-being and aim to put your mind at ease.
If you have questions about the sustainability of your current or planned spending, we can work through answers at a high level or create a detailed financial plan with you. Our financial planning service is a comprehensive evaluation of cash flows, asset values, and withdrawal plans.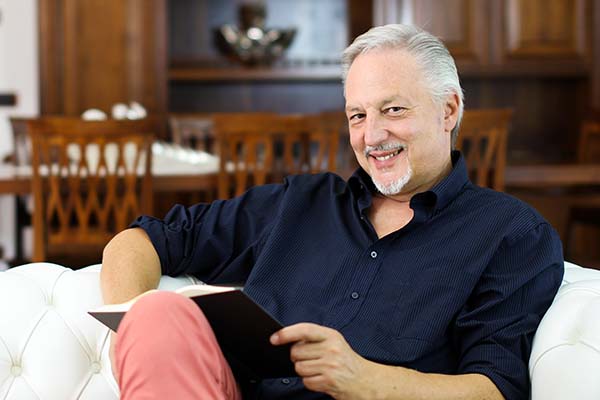 An independently owned registered investment adviser (RIA) and a fiduciary.
Fintegrity® only works in your best interest and does not accept commissions from brokerage firms, banks, insurance companies or anyone else. Although we manage your investments, we never take possession of them. Your assets are always held in your name by a well-regarded independent custodian who will issue trade confirmations and quarterly statements confirming your assets and investment activity.
Office: 60 Woodland Park Drive, Tenafly, NJ 07670.