Experience.
Research.
Judgment.
We manage your investments based on our knowledge developed over more than thirty years.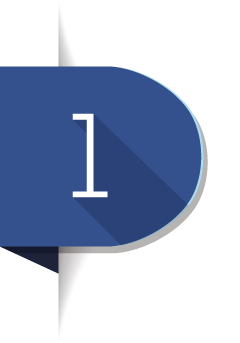 Investment Approach
We begin by listening to your priorities and aspirations. We know that every client has different needs and expectations, so we don't offer cookie-cutter solutions. Every plan is customized because every client is unique.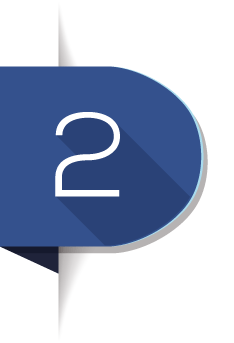 Strategy
Then, we build an investment strategy to achieve your goals. We limit your risk, favor low-cost solutions, and consider taxes in managing your account.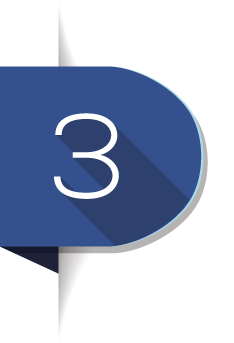 Communication
Your questions are always welcome. We pride ourselves on being available and responsive. We will meet with you regularly to review and/or revise your objectives and discuss your portfolio. In addition, you will receive monthly statements with activity and quarterly statements otherwise.
Understanding Your Needs
Everyone's preferences and goals are different. We'll listen carefully to understand your situation, including current and planned spending, financial commitments, comfort with risk, tax situation, and legacy plans.
Portfolio Evaluation
We will review your current portfolio and discuss our observations in the context of your preferences. We will provide valuable perspective on your investments and help you meet your goals.
Recommendations
After listening to and discussing your needs, we will make recommendations regarding asset allocation and specific investments within each asset class.
Execution
We execute trades, continuously monitor, and manage your investments, according to your agreements with us. This includes rebalancing your account to maintain desired asset allocation and trading individual securities, as needed.
Staying In Touch
We meet with all of our clients at least once annually to discuss your objectives and review your portfolio with interim discussions as needed. In addition you will receive monthly statements with account activity and quarterly statements otherwise.
Investment Policy Statement
With your input, Fintegrity® will draft an investment policy statement (IPS) containing the general guidelines for managing your portfolio. A draft of the IPS will be presented for your review, edits, and approval. The IPS includes your investment goals, time horizon, risk profile, and general strategy Fintegrity® will utilize in managing your account. Specific information on matters such as asset allocation targets, individual security parameters, and liquidity requirements will be included in this statement.