Fintegrity® serves clients with a variety of backgrounds and circumstances, as described below. In common is the desire for personal attention from your portfolio manager, who listens carefully, provides comprehensive guidance, and helps you meet your goals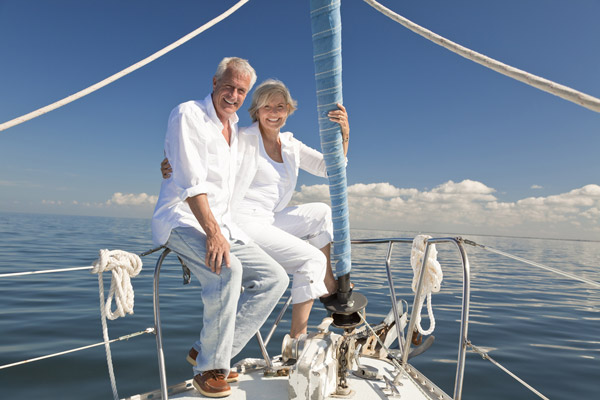 Planning for or Living in Retirement:
We can help you determine the amount of money you can safely withdraw in retirement and when your nest egg will be sufficient to sustain your lifestyle. We will work with you to assess the right amount of investment risk for you to feel comfortable and meet your income needs. On that basis, we will manage your investment program to facilitate a satisfying life with time for family, fun activities, and good health.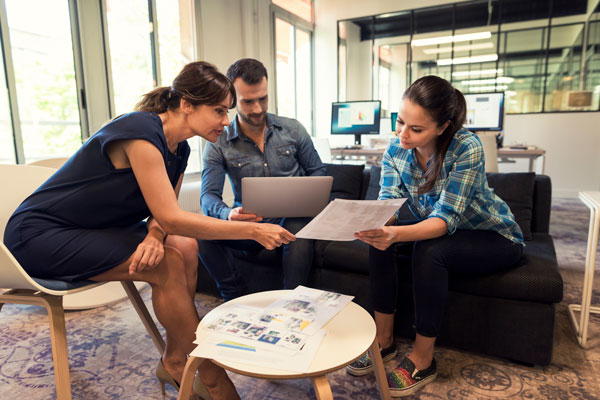 Business Owners and Entrepreneurs:
Running a business is time consuming. We can save you time and provide specialized expertise. Benefits often include creating and managing a retirement plan for you and your employees that may also reduce taxes, planning for business ownership transition, and investing proceeds from the sale of your business to provide retirement income and meet other goals.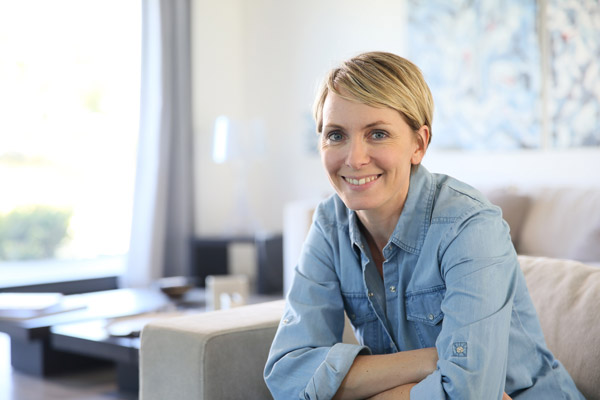 Widowed or Divorced:
Having lost a life partner, especially when that person managed the finances, we can help you know where you stand financially. We bring peace of mind by reviewing your current financial resources, the spending it can support, then discuss and implement approaches to most comfortably meet your goals. Knowing your wealth management is sound and diligently monitored helps make this difficult transition a little bit easier.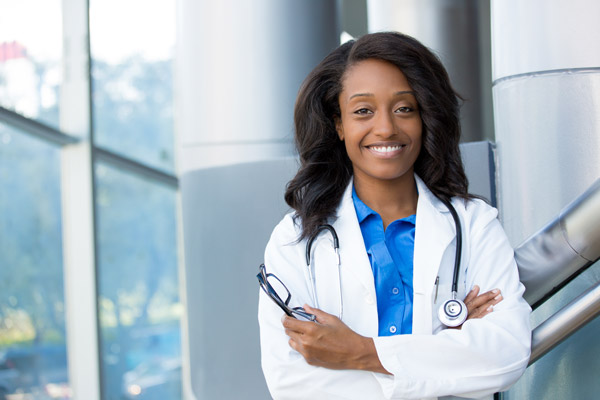 Professionals, including Physicians and Attorneys:
Caring for patients/clients is your focus. That's why it helps to have a financial adviser you trust to create and manage a retirement plan for you, partners, and your employees that may also reduce taxes. In addition, we can plan for business ownership transition, and if involved in a transaction, invest proceeds from the sale of your business to provide retirement income and meet other goals. We can also help you manage your personal after-tax finances toward achieving other objectives, such as college education funding and legacy planning.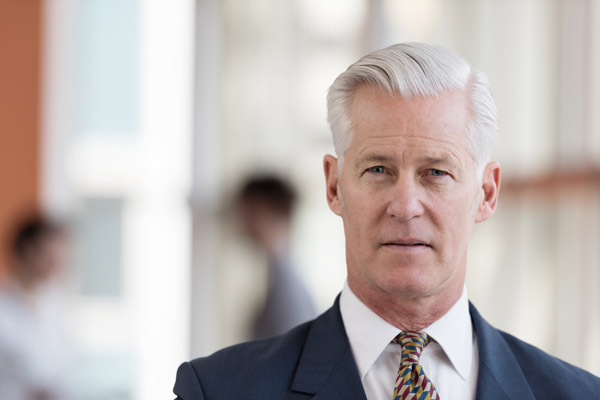 Corporate Executives:
Running a company is your strength, but investment management may not be your specialty nor where you want to use your limited free time. We provide valuable help with incentive stock options (ISO), nonqualified stock options (NQSO), and restricted stock. We can determine the value of your options, discuss execution strategies, and potentially reduce your exposure to concentrated positions in one company's stock. In addition, we can help you achieve your retirement and legacy goals.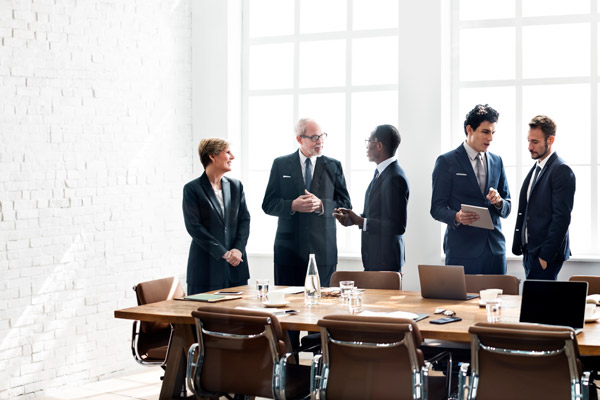 Other Entities:
Trusts, nonprofit, religious organizations, charities, trade and professional associations, corporations, foundations, endowments, community groups and service organizations, schools and universities. You want a fiduciary who will (1) maintain adequate liquidity to support the mission with cash flow (2) protect the assets; and (3) grow the assets to increase their value. We will achieve these objectives through comprehensive investment advice, full implementation, and continuous management.
Location:
Tenafly, NJ
Phone:
(201) 266-6829
Email:
jb@fintegrity.biz