Retirement
Investing
and Planning.
Fintegrity® specializes in retirement investing and planning for families in the US who are investing above $1 million. Call 201-266-6829.
Trusted and Responsive Wealth Management Expertise
We listen carefully, provide personal attention, and answer questions in clear, uncomplicated language. We limit your risk, favor low-cost solutions, and consider taxes in managing your wealth.
Choosing a Financial Adviser
Retire with Confidence
Retirement can be fun and exciting, but it can also bring new financial worries. Retirees who have saved millions of dollars often wonder:
Will I run out of money?
Could our investments be working harder for us?
How much would I lose if we had another financial crisis?
Could I be spending more?
Do we have the right financial advisor?
Clients' interests come first at Fintegrity®. We help you feel confident and secure by investing and planning with you.
How We Help
We are retirement specialists who focus on investing and financial planning.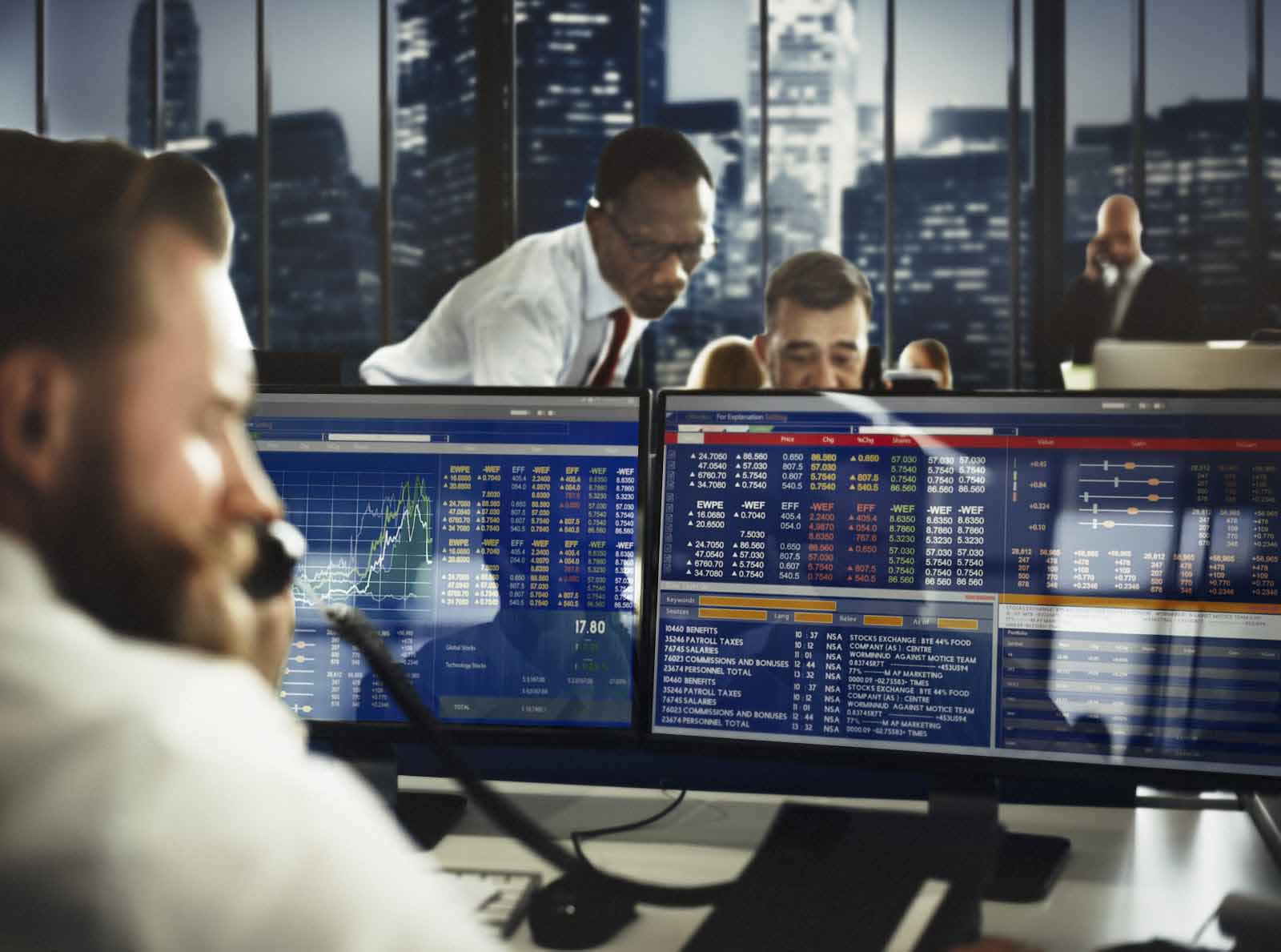 Investing
We invest your money consistent with your needs and preferences to:
Create sustainable retirement income
Achieve long-term growth
Minimize taxes
Limit your risk
Meet your goals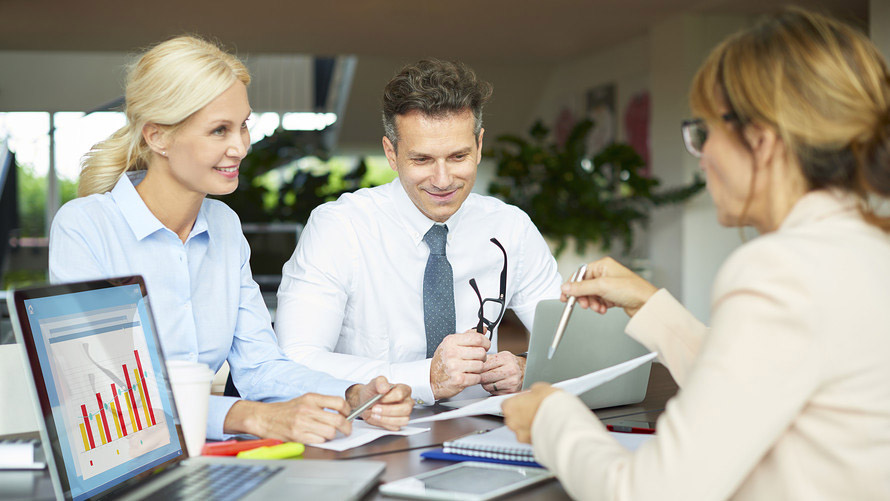 Financial Planning
We provide peace of mind through a comprehensive evaluation of your current and projected future financial resources, including:
Cash flow and asset projections
Investment review and recommendations
When you will be financially ready for retirement
If you can spend more money
The amount that may be available to your heirs

I'm retiring soon
Currently working, but planning to reduce paid work in the next few years.

I'm already retired
No longer working for an income to support living expenses.
Ready to get started or just have questions? Let's talk. Click the button below to schedule a call with us. Risk-free!
Our technology
helps keep your
financial life in
perspective.

Will you Meet Your Goals?
This free high-level calculator will help you see if you are on track to meet your goals.
At any time you can request a free consultation.